To Beautiful Savior Lutheran Church
– A Missouri Synod Lutheran Church –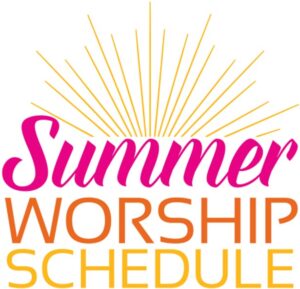 9:00 am – Worship Service
10:00 am – Coffee & Fellowship
Wednesdays
7:00 pm – Worship Service*
Note: No Service on June 7 due to VBS
( *This is the same service as the upcoming Sunday. )
8:00 pm – LYF (Grades 6-12)
* Additional seating available in the Fellowship Hall.
* Nursery is available (Room 104).
** Check our Calendar for other Bible studies and events going on. **
Communion is offered the 1st, 3rd and 5th Sundays each month
Telephone
: (701) 293-1047
To view the calendar in a Monthly format, go to the Resources Tab.
– – – – – – – – – – – – – – – – – – – – –
Vacation Bible School
June 4-8
– – – – – – – – – – – – – – – – – – – – –
– – – – – – – – – – – – – – – – – – – – –
_______________________________
Beautiful Savior Lutheran Church